Leonardo DRS in Canada Joins Advanced Manufacturing Supercluster
September 9, 2020
Company to Engage in Collaborative Initiatives to Innovate and Strengthen Canadian Defence Manufacturing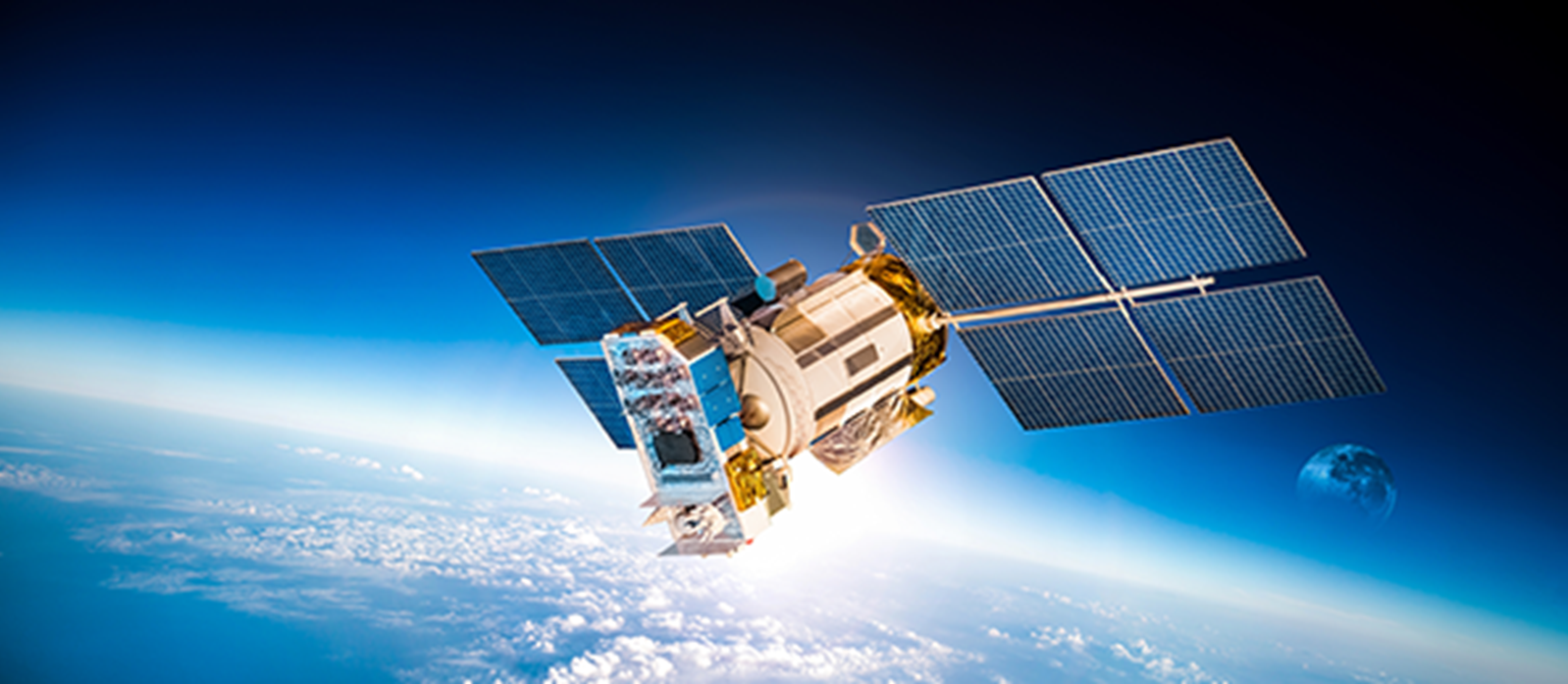 ARLINGTON, VA, SEPTEMBER 9, 2020 ̶ Leonardo DRS, Inc. announced today that its Canadian subsidiary, DRS Technologies Canada Ltd., has joined the NGen, Canada's Advanced Manufacturing Supercluster, to position the company's advanced manufacturing capabilities as a technology leader in Canada and around the world.
The Supercluster is an industry-led organization focused on leveraging Canada's technology and industrial strengths to accelerate the development, adoption, and scale-up of world-leading capabilities in Canadian manufacturing.
As a member of the Supercluster, DRS Technologies Canada Ltd. will benefit from participating in the development of advanced manufacturing standards and practices in Canada and in helping bring technologies to market.
"Joining the Next Generation Manufacturing Supercluster will help us and our partners create the technologies of tomorrow through continued developments of transformational manufacturing technologies," said Chris Joyce, manager of business development, space and advanced manufacturing business lines for DRS Technologies Canada Ltd. "We intend to leverage our more than 40 years of engineering and electronic manufacturing service expertise in the aerospace, space, and defence industries and partner with likeminded members to develop innovative products while supporting Canada as a strong home for advanced manufacturing."
"In today's dynamic business landscape, firms are learning that world-leading capabilities are not built alone but rather through collaborative relationships that generate integrated solutions to industry's most pressing challenges," said Rob MacLeod, Corporate Secretary & Director, Strategic Communications for NGen. "We're pleased to welcome our newest member, DRS Technologies Canada Ltd., an organization with a broad base of capabilities and strong track record of collaboration."
DRS Technologies Canada Ltd. is a longtime leader in design and electronics manufacturing service and is a provider of quality products and solutions for the space, defence, and aerospace industries. The company offers end to end product support including product design and engineering support, manufacturing, system assembly, and testing.
Through its collaborative partnership approach, the business assists clients in optimizing design costs and lead times while ensuring manufacturing readiness, quality requirements, and deliver timelines from initial design to prototyping through to full scale production.
About DRS Technologies Canada, Ltd.
DRS Technologies Canada Ltd., a subsidiary of Leonardo DRS, is a leading Canadian defence electronics company, headquartered in Ottawa, Ontario, that specializes in military voice and data communications systems; electro-optics (EO) and infrared search and tracking systems (IRST); flight data recorders; emergency locator beacons; avionics systems engineering; and defence/space electronics manufacturing.
DRS Technologies Canada Ltd. excels in services for end-to-end product support and new product introductions; offering comprehensive engineering design support, full turnkey electronic manufacturing services, R&O services, electrical-functional- environmental stress testing capabilities with full ITAR compliance.
Leonardo DRS is a wholly owned subsidiary of Leonardo S.p.A
See the full range of capabilities here, and our latest news on Twitter @LeonardoDRSnews.
About Next Generation Manufacturing Canada Supercluster
NGen is the industry-led not-for-profit organization that leads Canada's Advanced Manufacturing Supercluster. Its mandate is to help build world-leading advanced manufacturing capabilities in Canada for the benefit of Canadians. NGen works to strengthen collaboration among its membership of more than 2,800 manufacturers, technology companies, innovation centres, and researchers, and provides funding and business support to industry-led initiatives that aim to develop, apply, or scale-up transformative manufacturing solutions in Canada for commercialization in global markets.