Advanced Program Support (APS)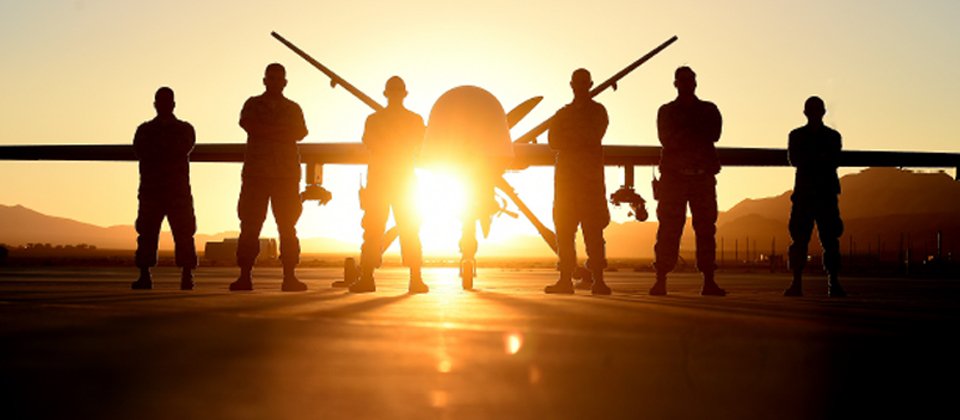 For over 20 years, we have designed, developed, integrated, installed, tested, and supported turn-key platform solutions world-wide, and we will continue to provide expeditionary experts where support is needed.
The Advanced Program Support (APS) team consists of highly skilled and expeditionary field service representatives who are recognized experts in Contractor Logistics Support (CLS) and Airborne Mission Networking.
Each operation is unique, so we handpick the right level of personnel, from technicians to those holding PhD degrees, in order to conduct exemplary mission support.

We specialize in providing turn-key mission support solutions for global operations like:
Intelligence collection
Ongoing contingency operations
Logistics management
Airborne mission networking
System / sensor suite integration
Aircrew and maintainer training

Our customers turn and return to APS when:
Rapidly evolving operational threats require experienced personnel with agility in integration
Advanced systems require veteran SOF operators & maintainers with appropriate requirements
Customers cannot afford to wait for CONUS or OCONUS help
Customers need dynamic access to enemy mission space
Mission killing obsolescence is intolerable
They need a turn-key O&M solution organization
Related Products & Services