American Red Cross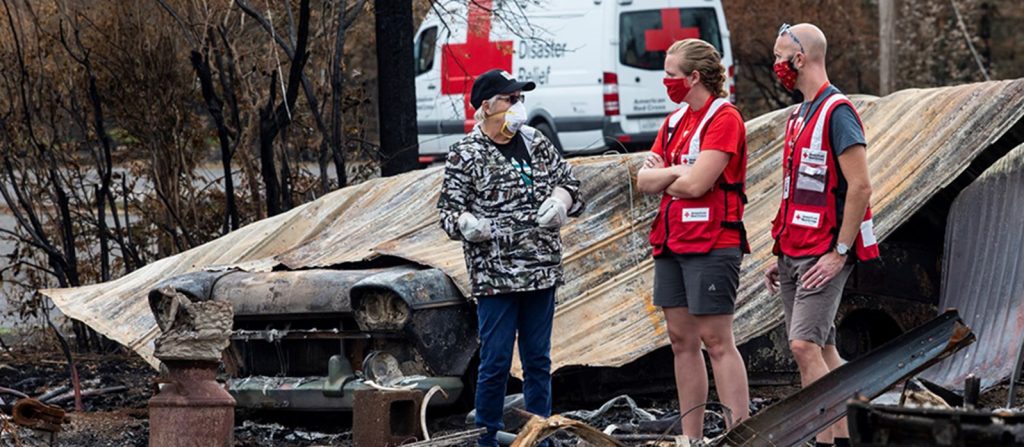 Leonardo DRS Pledges Support to the American Red Cross and Its Mission to Provide Compassionate Care to Those in Need
Red Cross volunteers and staff work to deliver vital services.
Each day, thousands of people – people just like you – provide compassionate care to those in need. The American Red Cross network of generous donors, volunteers and employees share a mission of preventing and relieving suffering, here at home and around the world.
The American Red Cross is always there in times of need. to They turn compassion into action so that…
All people affected by disaster across the country and around the world receive care, shelter and hope
Our communities are ready and prepared for disasters
Everyone in our country has access to safe, lifesaving blood and blood products
All members of our armed services and their families find support and comfort whenever needed
In an emergency, there are always trained individuals nearby, ready to use their Red Cross skills to save lives
American Red Cross Service to Armed Forces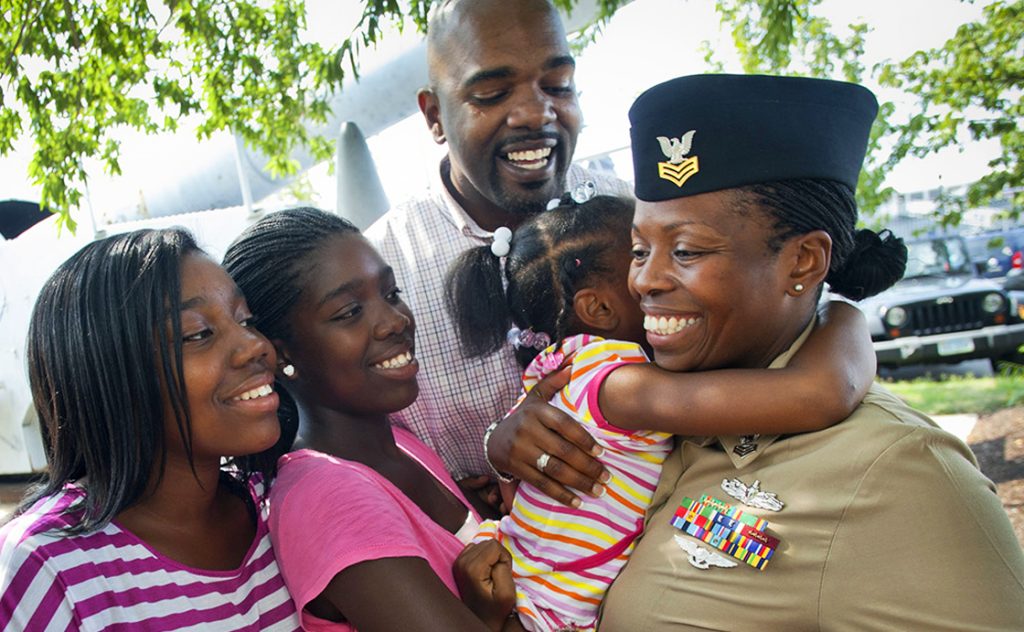 The Red Cross helps members of the military, veterans and their families prepare for, cope with, and respond to, the challenges of military service.
The Red Cross has served more than 1 million military families since 9/11:
Volunteers provide home comforts and critical services on bases and in military hospitals around the world
We support military families during deployments and emergencies
We continue serving our nation's veterans after their service ends

Every day, the American Red Cross provides 24/7 global emergency communication services and other support in military and veteran health care facilities across the country and around the world.
The Red Cross provides in-person support for troops on more than 100 military installations and deployment sites worldwide
Each year, the Red Cross provides more than 471,000 services to service members, veterans and their families by leveraging a network of some 14,700 volunteers around the world.
Through our 'Get To Know Us Before You Need Us' program, we meet with enlistees and their families to share how our services can help before, during and after deployment.
The Red Cross has been serving the military for more than 140 years and has deployed alongside military in every U.S. conflict since the Spanish-American War.
Classes
Find a class
American Red Cross has the emergency health and safety training and certification options available to suit your needs.
Tips
Prepare for Emergencies
The Red Cross can help you prepare your family, your pets and your home for common emergencies and natural disasters.
Thank You for Giving Help and Hope in 2021 Video
In 2021, families faced emergency needs amid the COVID-19 pandemic, the effects of climate change and conflict around the globe.
Related Articles