Armed Services YMCA (ASYMCA)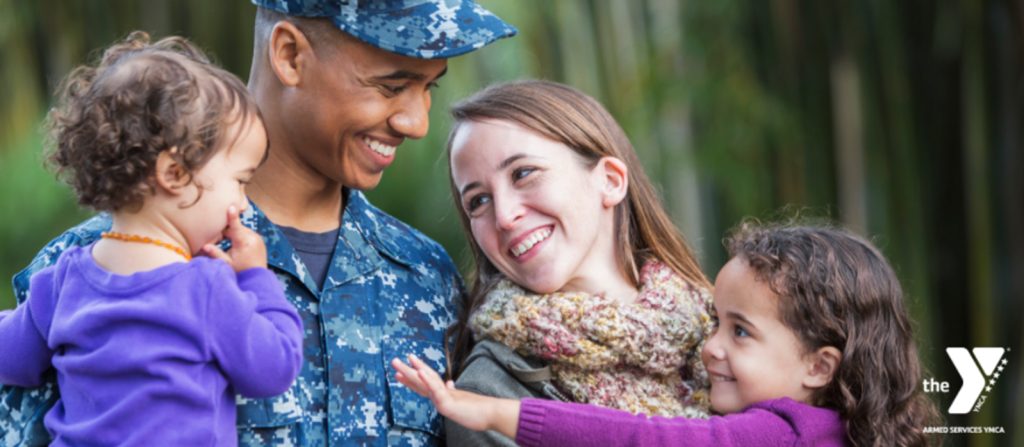 Leonardo DRS Pledges to double donations to Armed Services YMCA
From Nov. 15 – Dec. 31, Leonardo DRS is pledging to match donations made to Armed Services YMCA, up to $65,000. Your donation will provide free or low-cost programs and services for military families such as emergency food relief, childcare, after-school programs, military spouse support groups fitness memberships, base relocation, and more. Together, we'll serve military families while they serve ours.
ASYMCA History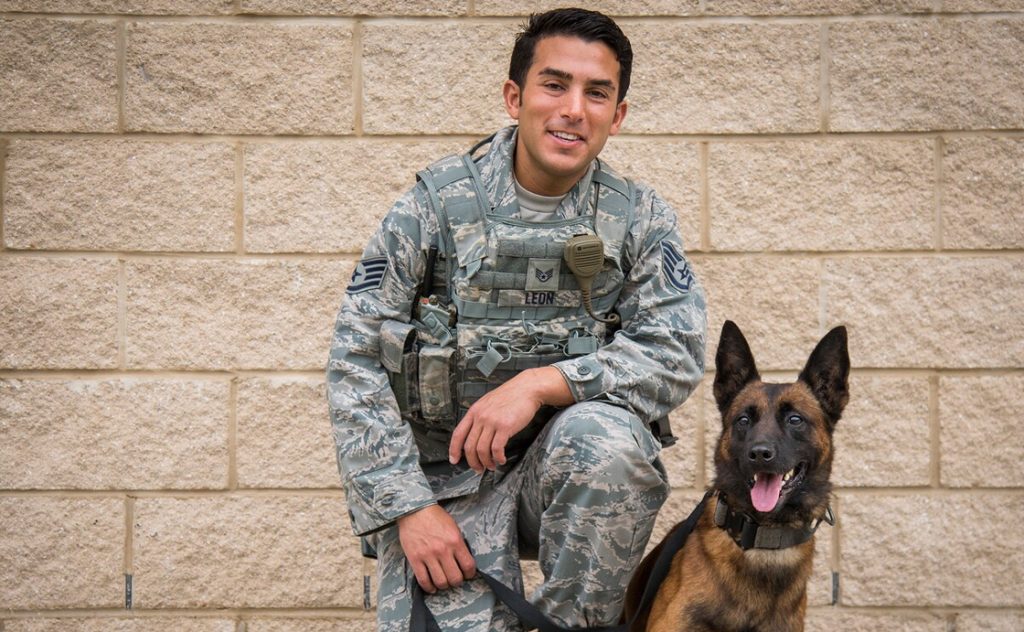 The proud heritage of the Armed Services YMCA begins in April 1861 during the Civil War when dedicated YMCA volunteers provided relief and comfort to sick and wounded soldiers. Initially the volunteers provided aide at military encampments located near the front, but shortly after, they braved the danger accompanying the soldiers on the battlefields.
News of these selfless and courageous actions spread quickly, and the number of volunteers increased dramatically. Within seven months, the movement turned into the first large-scale civilian volunteer service corps.
Representatives of 15 YMCAs joined forces to coordinate the relief efforts and formed the United States Christian Commission, whose purpose was to provide spiritual and physical comfort to soldiers, and today's Armed Services YMCA was born.
Learn more about their history
Unique Challenges of Military Life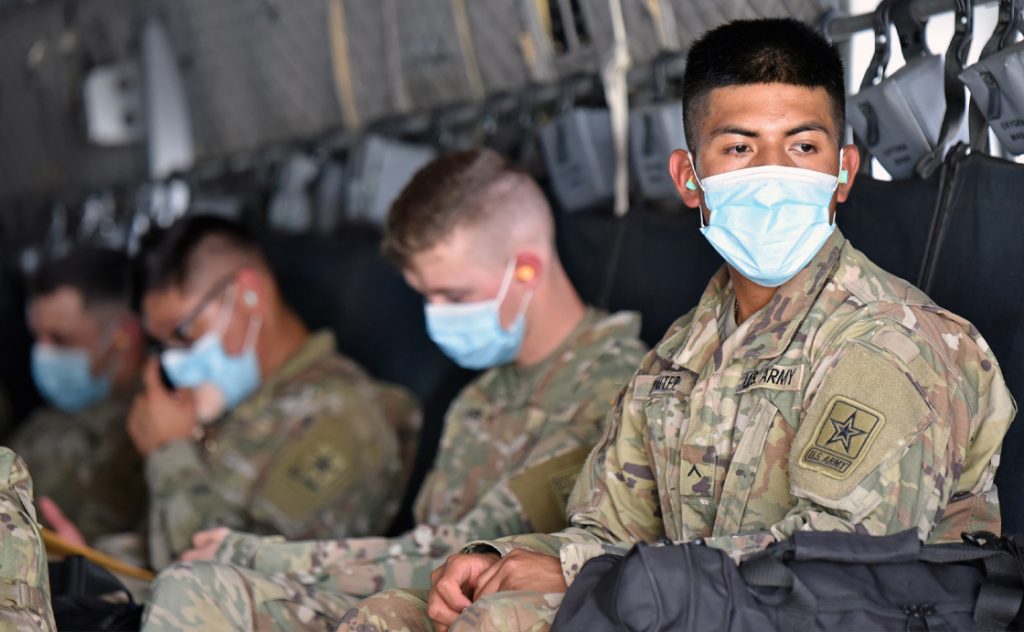 Military life is unique, and for junior enlisted service member and their families, it can also be challenging. The recent health pandemic and economic hardships exacerbate the struggles young military families already face.
Frequent Moves: 6-9 Number of times Military children will be transferred by the 12th grade.
Isolation: 43% Of military families feel isolated from their communities.
Unemployment: 24% Military spouses experience unemployment, 6x the rate of their civilian counterparts.
Food Insecurity: 40% Of military children are on free or reduced-price lunch programs.
Separation: 39% Of military families experience long-term duty-related separation.
Limited Childcare: 7 in 10 Military parents struggle to find affordable and accessible childcare.
Angels of the Battlefield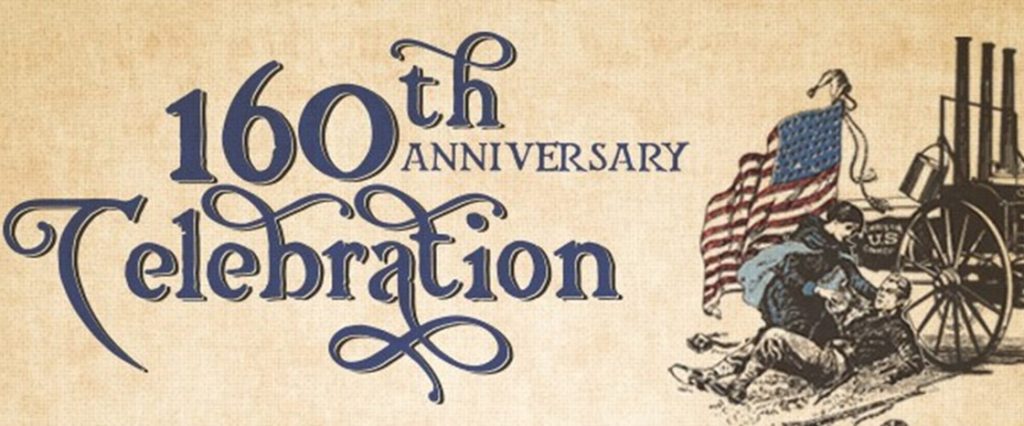 The Heroes of Our Heroes are the Angels of the Battlefield
Their annual awards program honors the heroes of our heroes—military medical personnel—and is the only event dedicated to recognizing our lifesavers. Five Angels, representing each of the five branches of the Armed Services, are awarded for their selfless courage and commitment to saving lives. This one-of-a-kind event culminates with the presentation of the Angel of Honor, the highest award presented to an individual or organization demonstrating distinguished and extraordinary advancement of the Armed Services YMCA mission.
About this Event
Established in 2006, the Armed Services YMCA hosts the only awards program of its kind – honoring military medics, corpsmen and pararescuemen – representing all five branches of the U.S. Armed Services.
Each year, five Angels are recognized and applauded for their selfless courage and unwavering sacrifice while saving lives on the front lines overseas or during emergency situations here at home. The ASYMCA also presents a special Angel of Honor award to an individual or organization demonstrating distinguished and extraordinary service or advancement of the mission.
We are forever grateful to our honorees and all military medical personnel—our Angels, our Heroes—who serve so bravely and save the lives of soldiers and civilians across the country and around the globe.
Learn more about Angles of the Battlefield
Donate
Donations made to Armed Services YMCA during Nov. 15 – Dec. 31 will be matched by Leonardo DRS.
Related Articles