Fisher House Foundation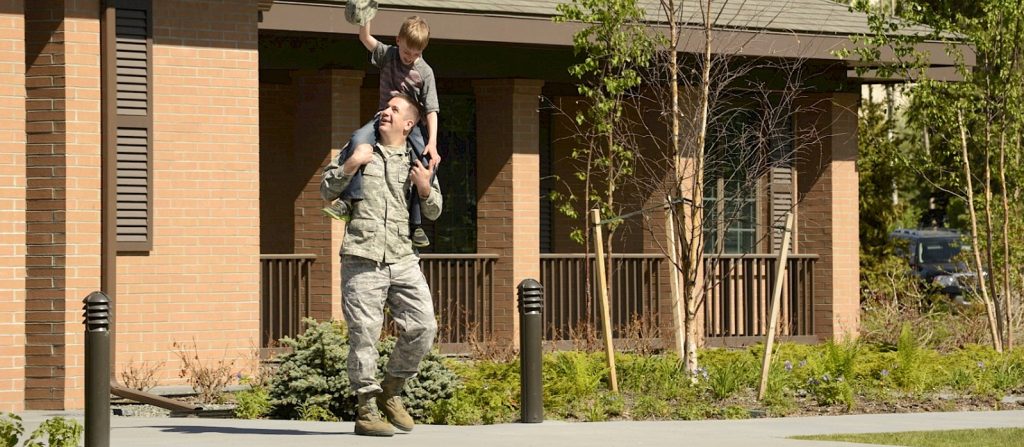 Leonardo DRS Pledges Support to the Fisher House Foundation and Its Mission to Enhance the Lives of Military Members and Their Families
Fisher House Foundation builds comfort homes where military & veteran families can stay free of charge, while a loved one is in the hospital.
These homes are located at military and VA medical centers around the world.
Fisher Houses have up to 21 suites, with private bedrooms and baths. Families share a common kitchen, laundry facilities, a warm dining room, and an inviting living room.
Since inception, the program has saved military and veterans' families more than $525 million in out-of-pocket costs for lodging and transportation.
Fisher House Foundation also operates the Hero Miles program, using donated frequent flyer miles to bring family members to the bedside of injured service members as well as the Hotels for Heroes program using donated hotel points to allow family members to stay at hotels near medical centers without charge. The Foundation also manages a grant program that supports other charities and scholarship funds for military children, spouses, and children of fallen and disabled veterans.
Learn more about their history
About Fisher Houses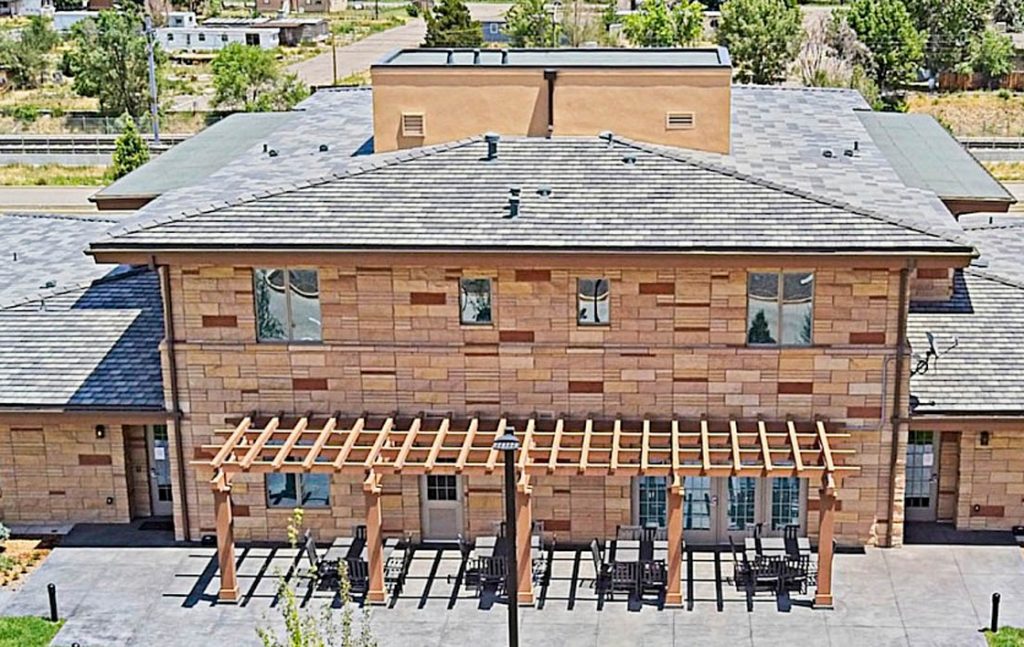 Fisher Houses are set up to encourage a sense of community while giving private respite to tired families. You can make your favorite meal in the gourmet kitchen before turning in for a good night's sleep.
If you or someone you love is receiving care at a VA or military medical center, check the list of Current Houses to see if there is a Fisher House that can help. Criteria to stay is established locally by the hospital or installation command so please contact the location with any questions. There is never a charge to stay at a Fisher House.
Fisher Houses are given to the U. S. Government as gifts. Military service secretaries and the Secretary of Veterans Affairs are responsible for the operation and maintenance of the homes. The Fisher House Foundation, Inc., a not-for-profit organization under section 501(c)(3) of the IRS code, builds new houses and assists in the coordination of private support while encouraging public support for the homes.
Programs
In addition to providing comfort homes for military families, Fisher House has a number of other programs to support those in need.
Learn more about their programs
Assistance with Airline Tickets
Life doesn't stop when a service member is injured or becomes ill. The Hero Miles program enables these heroes and their loved ones to try and balance hospital life and home life.
Assistance with Lodging
There are times when a Fisher House is unavailable. Our Hotels for Heroes program steps in when this happens and provides a hotel room for families eligible to stay in a Fisher House.
Grants for Nonprofits
The Newman's Own Award Program is a legacy of Zachary Fisher and Paul Newman – two distinguished American philanthropists who deeply desired to help our service men and women and their loved ones.