Operation Homefront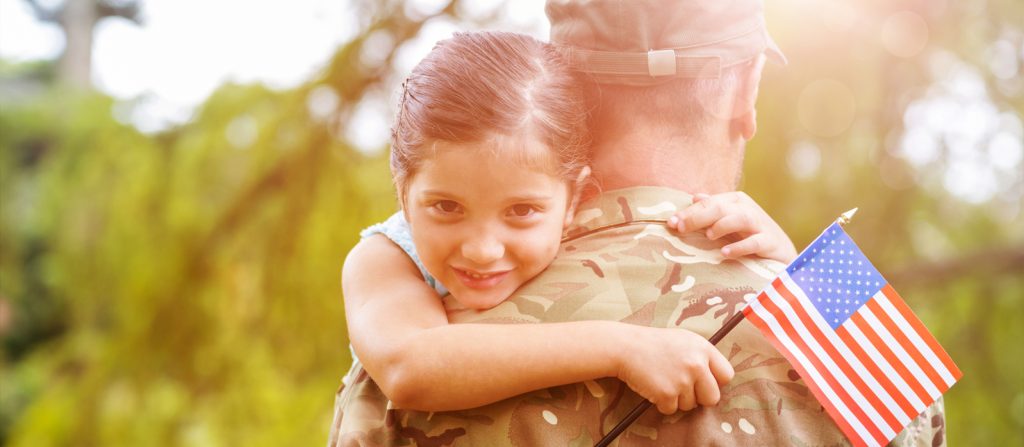 Leonardo DRS Pledges Support to the Operation Homefront and Its Mission to Build Strong, Stable, and Secure Military Families
For twenty years, they have provided programs that offer: RELIEF (through Critical Financial Assistance and transitional housing programs), RESILIENCY (through permanent housing and caregiver support services), and RECURRING FAMILY SUPPORT programs and services throughout the year that helps military families overcome the short-term bumps in the road so they don't become long-term chronic problems.
Operation Homefront has consistently earned high ratings from leading charity rating services, including Charity Navigator, which gave Operation Homefront 4 Stars for 11 consecutive years for superior service and accountability.
Military Child of the Year Awards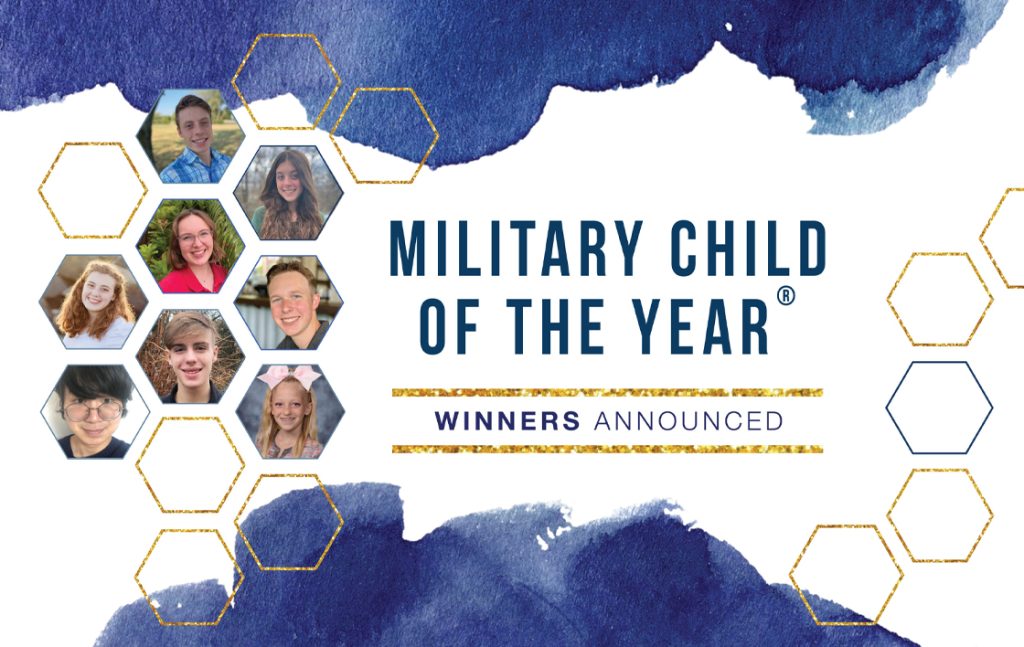 Now in its 14th year, the Military Child of the Year® Award reflects the positive impact that these impressive young people have made on their military families, their schools, and their communities.
Operation Homefront has named the eight recipients of the esteemed 2022 Military Child of the Year® Award, the nation's premier recognition of the outstanding achievements of our military children. Congratulations to all of the amazing winners of the 2022 Military Child of the Year® Award.
About the Awards
The annual awards recognize eight outstanding young people ages 13 to 18. Of those, seven will represent a branch of the armed forces — the Army, Marine Corps, Navy, Air Force, Coast Guard, National Guard, and Space Force — for their scholarship, volunteerism, leadership, extracurricular involvement, and other criteria while facing the challenges of military family life. The eighth award is the Military Child of the Year Award for Innovation presented by Booz Allen Hamilton. This award goes to a military child who has designed a bold and creative solution to address a local, regional or global challenge.
All eight Military Child of the Year® Award recipients will be flown with a parent or guardian to Washington, D.C., to be recognized at the April 2022 gala, during which senior leaders of each branch of service will present the awards. They also will receive $10,000 each, a laptop computer, and other donated gifts.
Programs
Relief, Resiliency, and Recurring Family Support
Through Operation Homefront's programs, military families can access crisis and transitional housing relief, regain resiliency and receive recurring family support, which works together to help them become stronger, stable, and more secure.
Impact Report
For twenty years, Operation Homefront has provided programs that offer relief, resiliency, and recurring family support, with programs and services throughout the year.
Help Military Families During Their Time of Need!
With your support, Operation Homefront will provide direct financial assistance to help ease the burdens and relieve the financial strain for military families in need.