Leonardo DRS Exhibits Training Technologies in Orlando at I/ITSEC 2022
November 17, 2022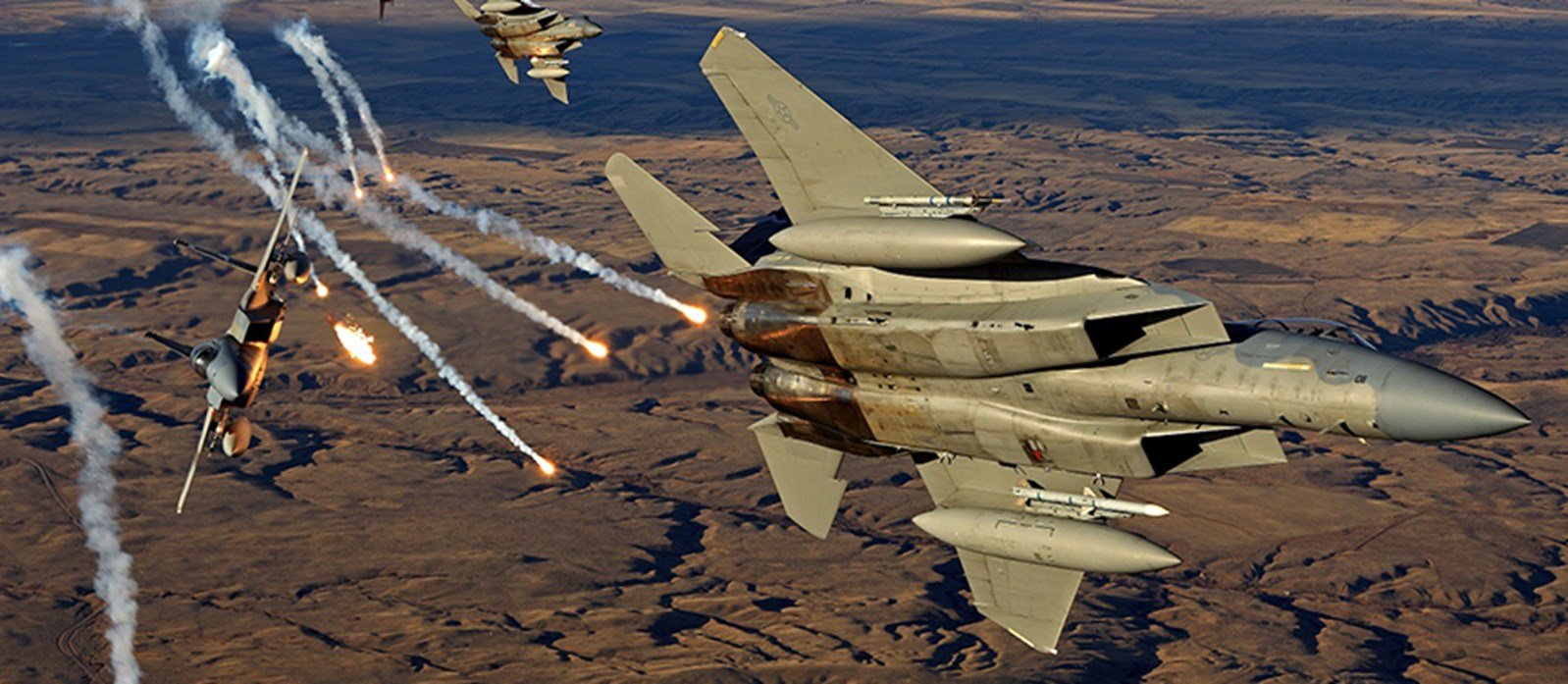 Leonardo DRS Exhibits Training Technologies in Orlando at I/ITSEC 2022
Fort Walton Beach, FL. – November 27, 2022 – Leonardo DRS, a leading provider of advanced multi-domain defense products, will participate in the Interservice/Industry Training, Simulation and Education Conference (I/ITSEC) between November 28th and December 2nd at the Orange County Convention Center in Orlando, Florida. The company will highlight a range of technologies, including its Air Combat Maneuvering Instrumentation Pods and Subsystems to include P5 combat training system, Tactical Combat Training System Increment II and Joint Strike Fighter P5 Combat Training System Internal Subsystem.
Leonardo DRS will be in Booth #820.
Leonardo DRS Capabilities on Display:
Electronic Warfare Threat Simulators – Leonardo DRS Electronic Warfare Simulators prepare combat pilots for when missile threats are encountered. The primary threat to combat pilots comes from the ground. As integrated air defense systems continue to advance, it is paramount that threats are quickly detected and destroyed. The requirement is realistic threat training systems. Our simulated threats provide the same indications as the real threat so the pilot can initiate electronic attack countermeasures. These simulators will be highlighted at the Leonardo DRS booth.
Air Combat Maneuvering Instrumentation (ACMI) Pods & Subsystems – Leonardo DRS ACMI pods & subsystems improve air combat and survival capabilities of our global customer set. 30+ domestic and international aircraft utilize ACMI because they are highly reliable, have low support costs and future upgradeability. We will feature our TCTS II program which was recently awarded the Aviation Week Supplier System Design & Development award highlighting our partnership with Collins. Our P5 combat training system and Joint Strike Fighter P5 Combat Training System Internal Subsystem will also be highlighted our booth.
About Leonardo DRS
Leonardo DRS is a prime contractor, leading technology innovator and supplier of integrated products, services and support to military forces, intelligence agencies and defense contractors worldwide. We anticipate our customer's complex needs and produce ground-breaking, market-disruptive technologies to ensure mission success today and well into the future. Headquartered in Arlington, Virginia, Leonardo DRS is a wholly owned subsidiary of Leonardo S.p.A. Learn more about Leonardo DRS at www.LeonardoDRS.com