Leonardo DRS Receives $62M Contract for Ship-Based Vertical Launch System Electronics
August 10, 2020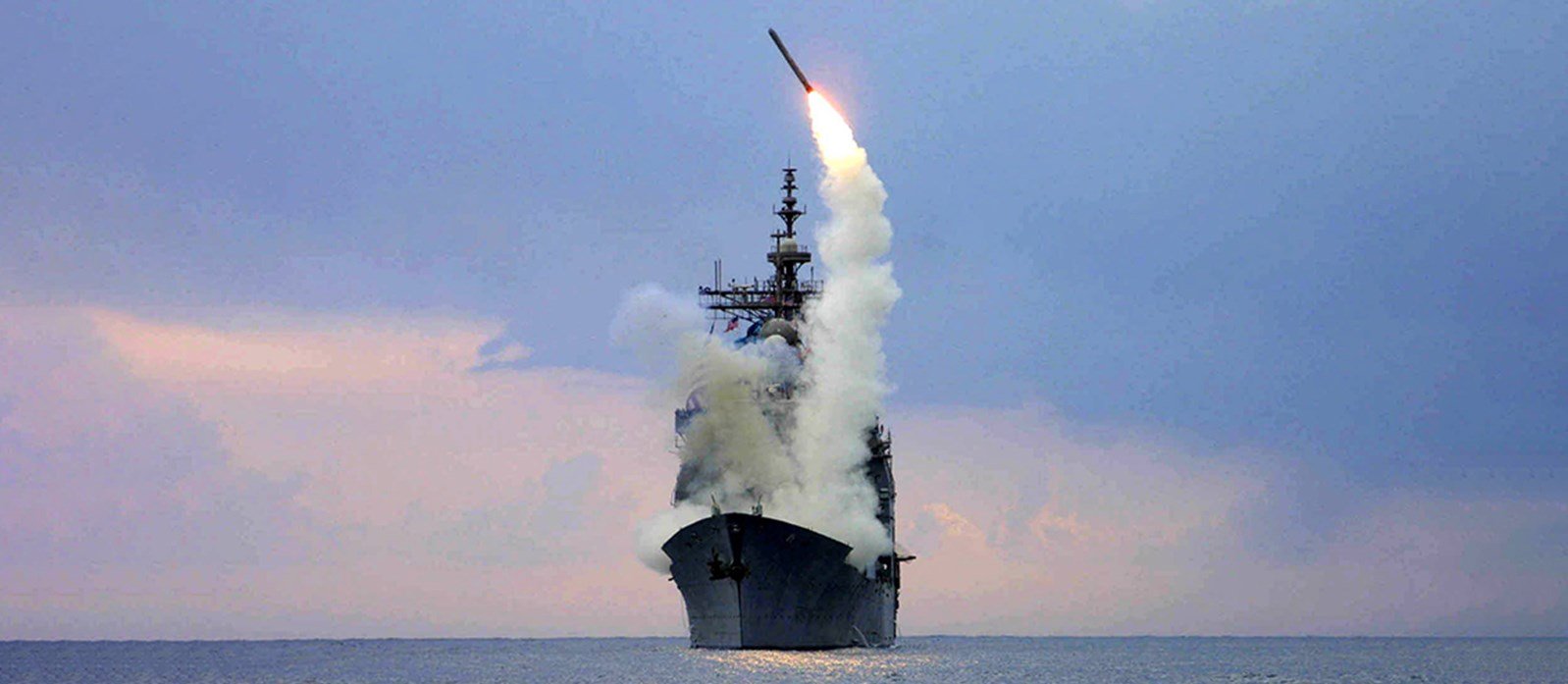 ARLINGTON, VA, AUGUST 10, 2020 ̶ Leonardo DRS, Inc. announced today that it was awarded a $62 million contract to provide critical electronics for missile launch capabilities for the Mark 41 Vertical Launching System (VLS) used by the United States Navy and international allies.
Under the contract, the Leonardo DRS Airborne & Intelligence Systems business unit will produce and provide support for 118 motor control panels, a critical component on the VLS launch module. The panels control the opening and closing of the launch tube hatches, plenum drain valve and deluge while interfacing with the Launch Sequencer.
"We have supplied motor control panels and other electronic control systems to the MK 41 VLS program for more than 30 years in support of this important mission," said Dave Hammond, Senior Director of Mission Support for the Leonardo DRS's Airborne and Intelligence Systems line of business. "This contract exemplifies our commitment to supply quality electronics to support the US Navy and allied navies," said Hammond.
The MK 41 VLS is a flexible shipborne missile launching system designed to accept any missile into any cell while providing rapid-fire launch capability against hostile threats. There are 1,500 MK 41 VLSs deployed on surface ships in the United States Navy and more than 11 allied navies. The system requires minimal staffing and training compared to other ship-based missile launch systems, a revolutionary development in naval surface warfare. The MK 41 is capable of launching a variety of missiles in support of various warfighting missions, including, anti-air, anti-submarine, surface-to-surface and strike missions. Each cell in a launch module has options for different missiles to meet a variety of missions.
The Motor Control Panel, Status Panel, Power Distribution Panels, Junction Boxes and Spares will be built at the company's Fort Walton Beach, Florida facility.
About Leonardo DRS
Leonardo DRS is a prime contractor, leading technology innovator and supplier of integrated products, services and support to military forces, intelligence agencies and defense contractors worldwide. Its Airborne & Intelligence Systems business unit is a global leader and strategic partner committed to delivering world-class, full life-cycle defense and intelligence products that protect the security of our nation and our allies. From air combat training to state-of-the-art electronic warfare systems, our technology is deployed by virtually all U.S. military and government agencies around the world. Headquartered in Arlington, Virginia, Leonardo DRS is a wholly owned subsidiary of Leonardo S.p.A. See the full range of capabilities at www.LeonardoDRS.com and on Twitter @LeonardoDRSnews.
For additional information please contact:
Michael Mount
Vice President, Public Affairs
+1 571 447 4624
[email protected]