Health, Wellness & Safety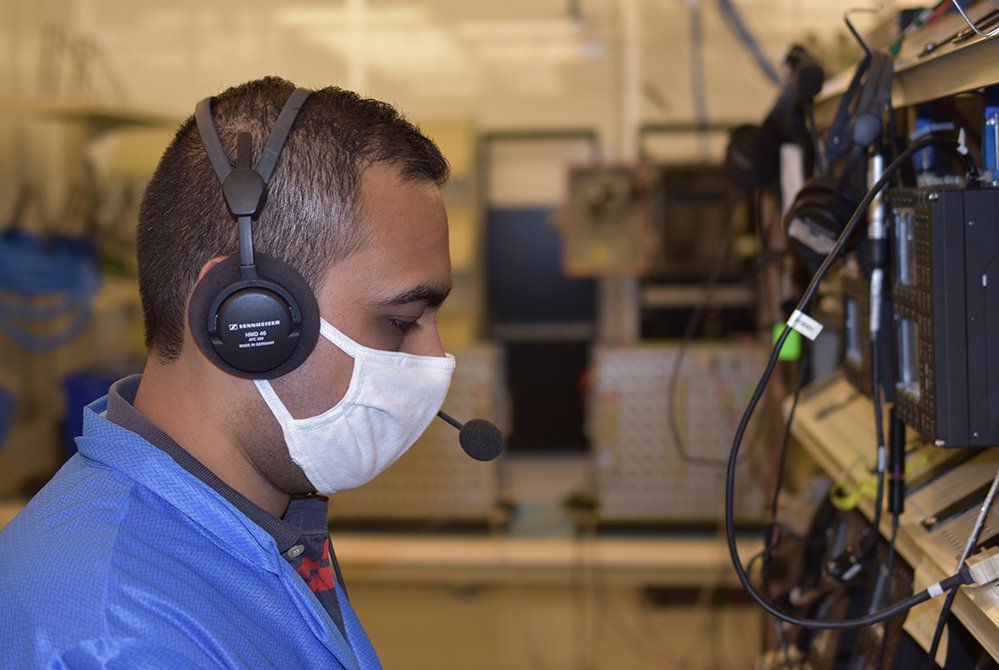 At Leonardo DRS, we are committed to conducting our business in the safest and healthiest manner possible.
At Leonardo DRS, our responsibility is to the health and safety of our employees. Our wellness programs provide resources, information, motivation and support to help our employees make healthy lifestyle choices and minimize health risks. We adhere and comply with environmental, health and safety laws and regulations, and we have management systems which include robust policies and standards, processes, risk-assessment tools, safety equipment, reporting of violations and concerns, and ongoing training to protect our employees.
Our commitment to ensuring the health and safety of our employees extends to supporting them when unexpected events take place. Throughout the COVID-19 pandemic, our teams have worked to ensure all employees are taken care of by offering Health Emergency Leave (HLP) and enabling employees to work from home or on schedules specifically designed to minimize risk.
We will continue to adapt to unforeseen circumstances, supporting our customers with the highest standard of work while prioritizing the health and safety of our workers.
We focus on solutions to improve the health, well-being, and safety of our employees, to maintain a safe and healthy workplace.
Related