Leonardo DRS Core Values and Principles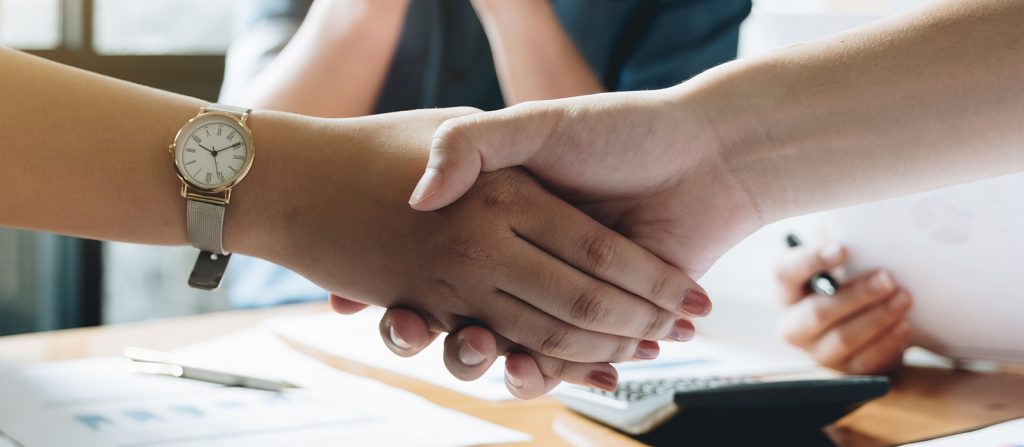 At Leonardo DRS, our culture is defined by our Core Values and Principles which drive our operations, our interactions with customers and suppliers, and how we work with each other. We strive to uphold and improve on these values and principles in all aspects of our business practices to inspire our employees and provide outstanding support for our customers.
A business built on Integrity creates bonds of trust that lead to strong and enduring relationships with customers, partners and other stakeholders, surrounding communities, and among employees. This is the way Leonardo DRS conducts its business.
Our company was built on Agility.  It is at the core of who we are.  By quickly adapting to change, effectively responding to customer needs, and through nimble operations, we can quickly deliver quality, forward-thinking products to our customer.
We always strive for Excellence to design, build and deliver quality products.  We do this through our bottom-up culture of listening to a diverse set of opinions and setting high standards of performance for our employees and external partners in all parts of business operations. Through our customer's success, we ensure our success.
Customer Focus means delivering technology that protects the lives of the men and women across the Armed Services. To provide them with the products they need for success in the battlespace, we comply with their requirements, anticipate needs and adapt to market changes with innovative technology.
The principles of Diversity, Equity & Inclusion require everyone to be able to work and learn in an atmosphere of respect, dignity, and acceptance. We are committed to ensuring our interactions are respectful, collaborative and fair.  Creating an employee base reflective of our society is a business imperative.  It ensures the widest range of information and perspectives and promotes recruitment and retention by seeking the best candidates from the full spectrum of societal groups.
Finally, we believe in investing in Innovation that creates disruption. These disruptions come in the form of technology, process and tools and they fuel organic growth through market competitive advantage. We have built our company on our employees' innovative ideas and continue to foster an environment that rewards change.
Our core values drive our culture, how we lead, and how we operate.