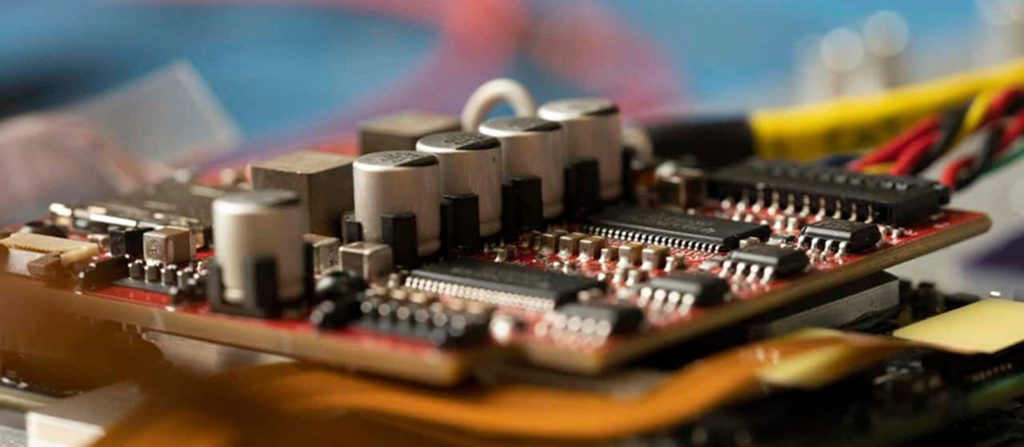 The Leonardo DRS Electro-Optical & Infrared Systems facility located in Austin, Texas (formerly Ascendant Engineering Solutions) has been serving customers since 2005. Whether your interest is in our products or services, our outstanding technical professionals deliver the best solutions in the industry.
We manufacture high performance gimbals and specialized test equipment for the defense market, as well as provide product design services for various industries. From Product Definition to Production Hand Off, we provide clients with unparalleled multi-discipline engineering expertise all in one place. Our systematic development process ensures a consistent, methodical approach to each project, and our services cover the full spectrum of product development from product definition to production transition.
Capabilities at This Location
Gimbals
STAG Family of Gimbals
The Small-UAS Tactical Agile Gimbal (STAG) family is a line of best-in-class stabilized systems for the Common Launch Tube and other gimbal applications.
Test Equipment
Weapon Shock Simulator (WSS)
Our Weapon Shock Simulator (WSS) offers a convenient and efficient alternative to the high cost of live fire shock testing required for many small arms weapon mounted sights and accessories.
Engineering
Electro-Mechanical Engineering Services
From product definition to release for production, we provide unparalleled multi-discipline engineering expertise for customers in defense, consumer electronics, health & medical, oil & gas and more.
News
Contact
Electro-Optical & Infrared Systems
12303 Technology Blvd #925
Austin, TX 78727
[email protected]
+1 512 371 5704
For any further information