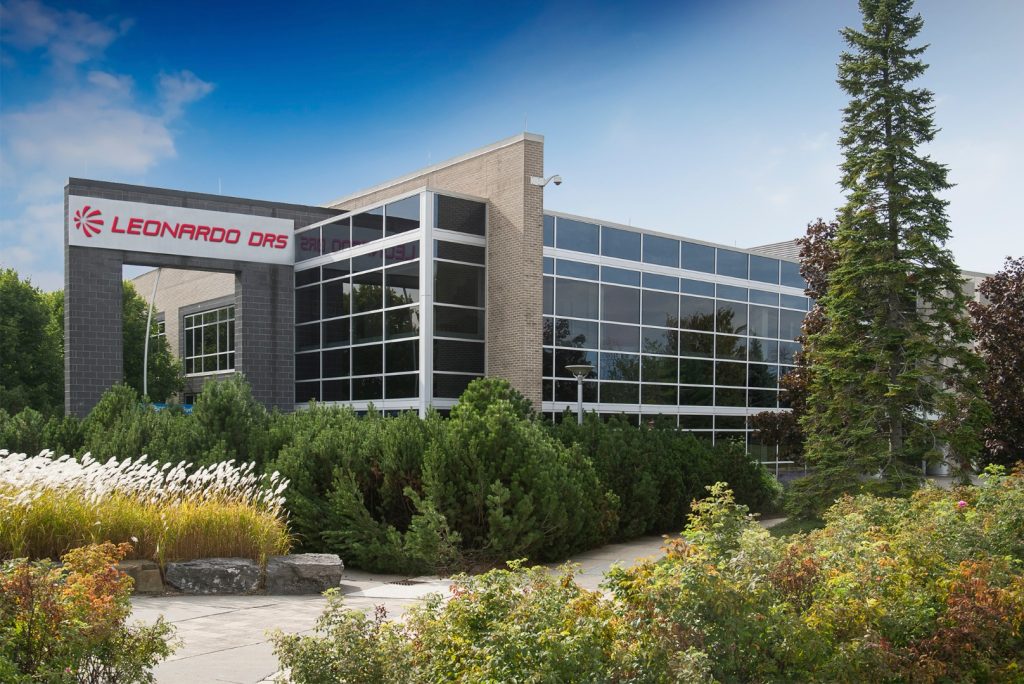 Located in Kanata, a suburb of Ottawa, the capital of Canada.
DRS Technologies Canada Ltd. (DRS TCL), part of the Leonardo DRS Naval Electronics business unit supports a broad range of military communications, electro-optics, surveillance, and sensor signal processing systems for naval and ground applications. DRS TCL employs approximately 350 people at its Kanata, Ontario facility.
The company is a Transport Canada certified manufacturer of cockpit voice recorders, flight data recorders and emergency locator beacons for fixed and rotary wing aircraft.
DRS TCL is a registered ISO 9001:2015 certified company with a record of service to the Canadian Government for over 40 years. In addition, DRS TCL is also registered to the AS9100D quality standard, to confirm its commitment to high quality manufacture, test and delivery of aerospace products and systems.
Committed to Canada
After 50 years, we continue to deliver our high standard of work to our customers, while adapting to current circumstances and prioritizing the safety of our employees.
Technologies at This Location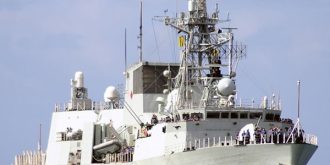 Integrating tactical, administrative, voice and data communications, SHINCOM 3100 all-digital secure voice system (SVS) …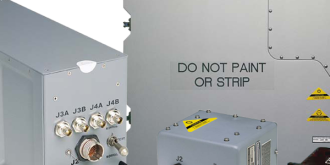 ELB3000F and EAS3000F Emergency Locator System and CPI-406 Deployable Emergency Locator Transmitter (ELT)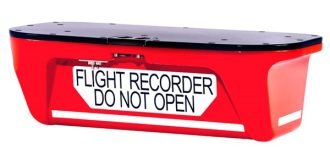 The ADFR is a combined cockpit voice, flight data, data link and image recorder and Emergency Locator Transmitter (ELT…
Related News
Contact
Leonardo DRS Naval Electronics
500 Palladium Drive, Suite 1100
Kanata, ON, Canada
K2V 1C2
[email protected]
+1 613 591 5800
+1 613 591 5801
For any further information