Naval Electronics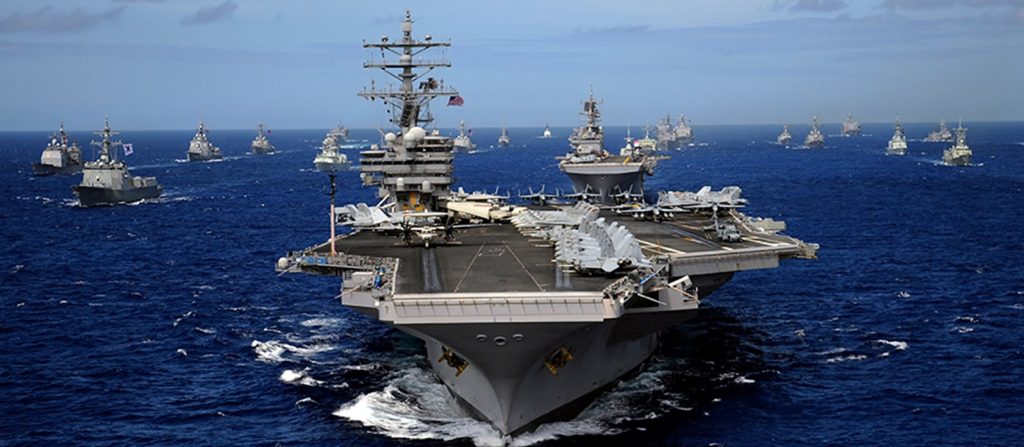 Choose Leonardo DRS Naval Electronics as Your Most Trusted Partner
Leonardo DRS Naval Electronics has an unmatched track record in submarine and surface combat systems, tactical networks, communications, above water sensors, weapon systems electronics, radar, and command & control solutions.
We are the largest and most successful naval complex electronics supplier delivering logistics and depot support for our products. In fact, we are the Technology Insertion Hardware (TIH) prime contractor for designing, testing, producing, and installing equipment on all U.S. Submarines.
Having 8 specialized facilities, we take a customizable approach to provide the maritime defense industry with quality and affordable support. Our number one mission is to provide customers with highly capable and reliable solutions by developing and modernizing complex naval electronic products and systems.
LEADERSHIP: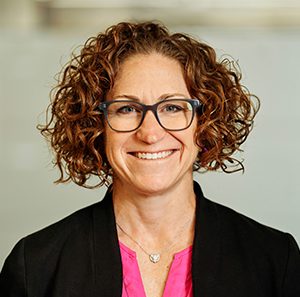 Cari Ossenfort
Senior Vice President and General Manager,
Naval Electronics
LOCATIONS:
Naval Electronics News
Contact
For any further information