Our Agility Supporting Priority Programs
October 6, 2023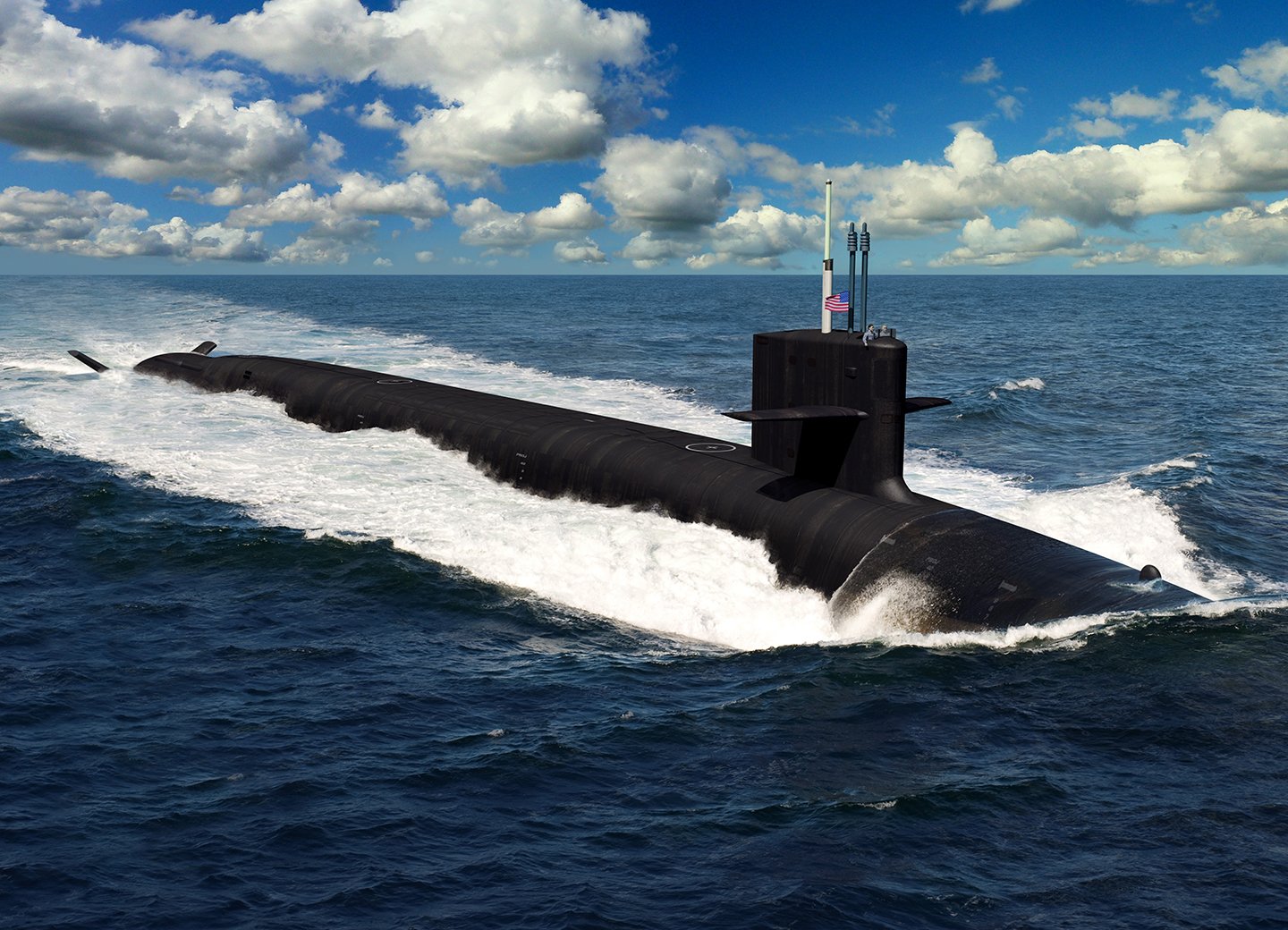 Columbia Class Submarine
Supporting our customers' strategic missions is our top priority. Ensuring we are delivering the best quality products on time or ahead of schedule is based on our agile teams who understand they are working to support our nation's defense.
When the U.S. Navy and General Dynamics Electric Boat chose us to be the provider of the most advanced electric drive propulsion system in the world for the next-generation ballistic missile submarine, DRS responded.
Our experience as an agile company positioned us to understand the need to deliver innovative, state-of-the-art technologies for the U.S. Navy's highest priority program. DRS rallied our resources from across the nation to ensure a compliant, quiet, reliable, manufacturable solution to the new challenge was available.
This complex, first-of-its-kind electric propulsion technology requires an agile approach to the critical installation period.
Submarine construction involves thousands of pieces of equipment that must be precisely sequenced during submarine construction. Excellent collaboration between partner teams is required, as is a smooth workflow that ultimately delivers on time. The Leonardo DRS Naval Power Systems team worked with Electric Boat and the Navy to establish a continuous uninterrupted production line for this equipment.
By using efficient operations and employee management, our agile process to deliver and support this critical technology is designed to ensure we are doing our part to keep this U.S. Navy priority program moving forward.
Our agility is not new. We were built as an agile-quick-thinking company that could deliver innovative solutions that solve our customer needs. Today, our customers understand the benefit of working with an agile company. We listen to their requirements, anticipate needs, develop innovative technologies, and deliver quickly. We work hard to ensure customer satisfaction and build on our position as a trusted partner.
As a defense company we never forget who we are working for. The agility woven throughout our company allows us to quickly deliver purpose-built, reliable, advanced technologies to our customer, and ensure they are the best equipped force in the world.
Related News