Agility in Business Operations
October 6, 2023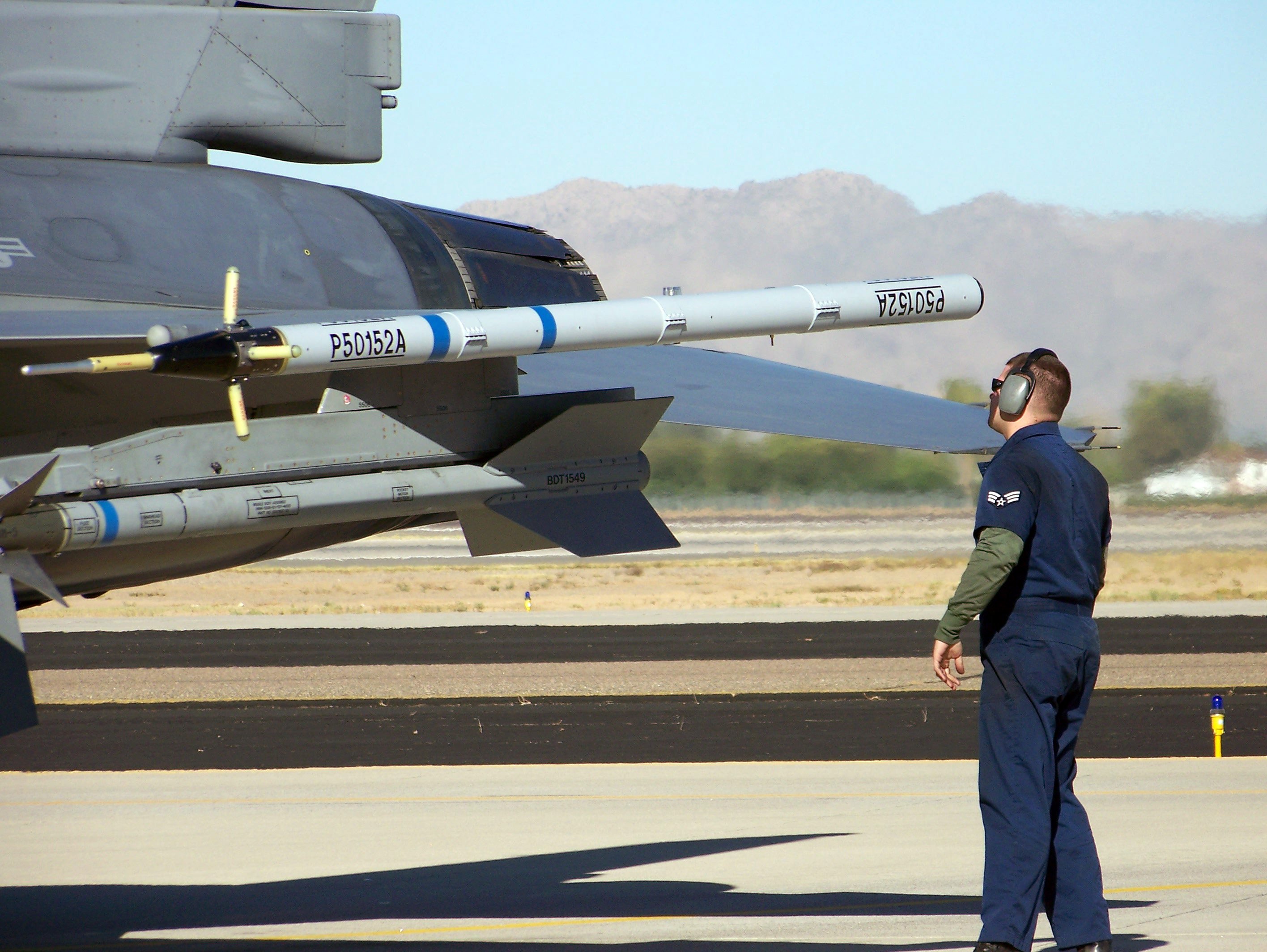 Our customers understand the benefit of working with an agile company, we recognize their requirements, anticipate needs, develop forward-thinking technologies, and deliver quickly. Across our company agility is embedded in our operations to provide our customers the advantages they need for success in the battlespace and remain mission capable.
To ensure customer success, Leonardo DRS invests in manufacturing capabilities that speed the design, development and deployment of products, employ efficient operational methods to improve customer responsiveness and quality of products. Our employees are pushing the envelope of what's possible to meet and exceed customer expectations.
For example, our Airborne and Intelligence Systems (AIS) business provides full life-cycle capabilities for intelligence solutions, electronic warfare systems, network communications, military avionics, and air combat training across a broad range of platforms. Its customer base is wide and requires agile operations and support to deliver on time and above expectation.
Investment in improving operations to ensure we meet the needs of our customer is embedded throughout our company. A good example is how our AIS business invested in advanced in-house manufacturing and testing capabilities. From product inception to delivery, this organic operations advantage gives oversight throughout key parts of the manufacturing process while providing more control over quality and improving speed to the customer.
As the provider for P5 Combat Training System repairs in support of the United States Air Force and Navy, along with numerous other foreign military end users, the AIS business has a robust process in place for product repairs. The process ensures priority is placed on shipping replacement parts to the field as well as returning completed repairs to the customer's fully mission capable inventory, guaranteeing parts are available for future replenishment requests. The team's agility and responsiveness results in nearly a 100 percent on-time delivery for the program.
And when the U.S. Marine Corps requested an upgrade to an essential piece of electronic warfare (EW) technology, the AIS integrated sensor team quickly pivoted to develop a multi-sensor system that meets stringent new requirements. Collaboration and pushing the boundaries of what's possible is how Leonardo DRS can answer a customer's call. Today, Leonardo DRS continues to mature this technology alongside the customer to push the boundaries of EW excellence.
Our agility is at the core of who we are. At our foundation is unwavering support and dedicated employees who understand that our customers come first. By quickly adapting to change, effectively responding to customer needs, and through nimble operations, we can quickly deliver quality, forward-thinking products.
Related News