Leonardo DRS Showcasing Mission-Critical EO/IR, EW and Tactical Radars at SOF Week 2023
May 9, 2023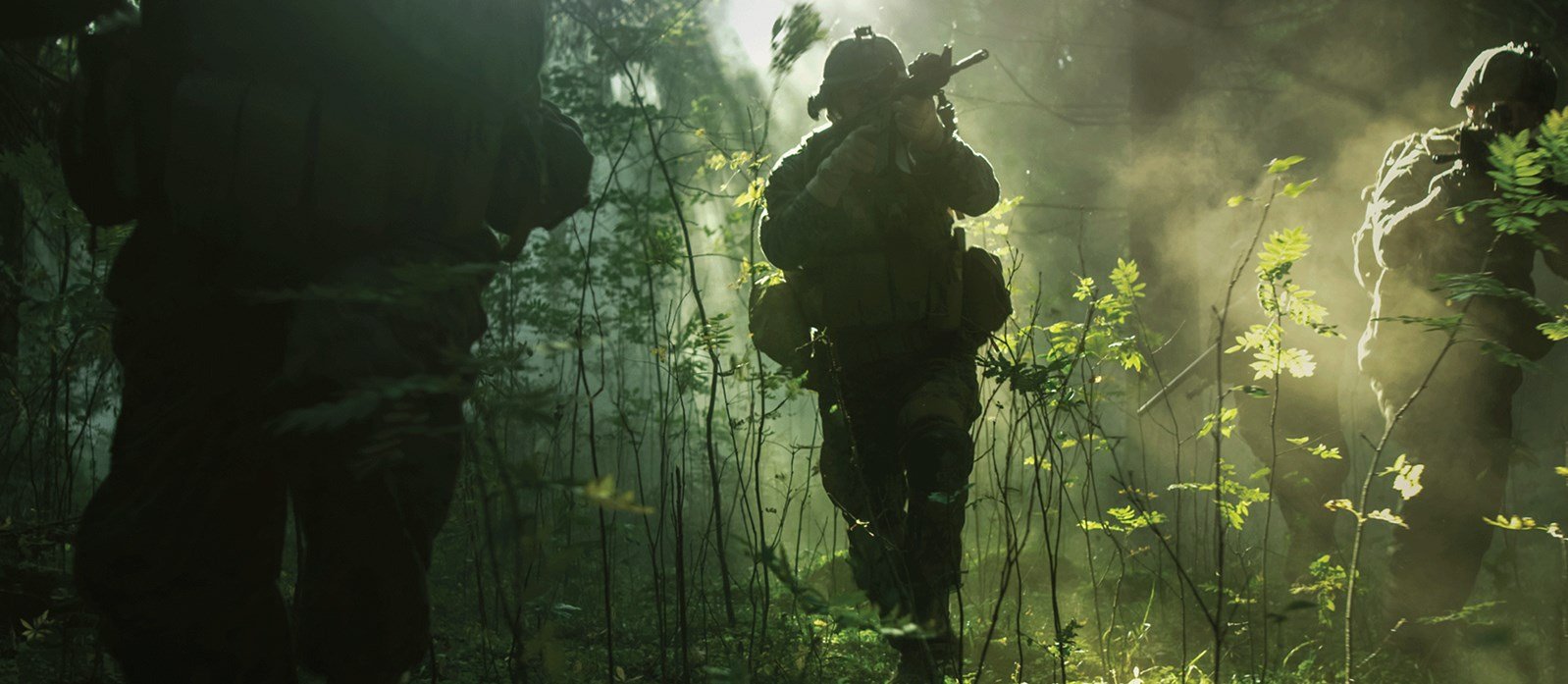 Leonardo DRS Showcasing Mission-Critical EO/IR, EW and Tactical Radars at SOF Week 2023
ARLINGTON, VA, MAY 10, 2023 – Leonardo DRS, Inc. will showcase its range of combat proven EO/IR, EW and Tactical Radar solutions at Special Operations Forces (SOF) Week at booth #513 from May 9-11 in Tampa, Florida.
Leonardo DRS is an innovative and agile provider of advanced defense technology to U.S. national security customers and allies around the world. We specialize in the design, development and manufacture of advanced sensing, network computing, force protection, and electric power and propulsion, and other leading mission-critical technologies. As technology grows more advanced and new threats emerge on the battlefield, Leonardo DRS remains a leader in its industry by innovating and evolving right along with them.
At SOF Week, Leonardo DRS will showcase:
Advanced EO/IR Systems: Leading the industry with both ground-breaking technological development and clever, user-specific solutions, our EO/IR capabilities serve a wide variety of applications and services.
Dismounted Systems – Dismounted systems include our next generation of sensors, targeting systems and optics that increase combat effectiveness while reducing carry loads and improving SWaP. These proven technologies will provide improved situational awareness and keep warfighters as the best equipped on the battlefield.
Next Generation Electronic Warfare Systems: Maintaining overmatch against adversaries requires advanced signals, communications, and electronic intelligence. It requires offensive cyber and electronic warfare capabilities with reduced carry loads and not sacrificing performance.
Intelligence, Information, Cyber, Electronic Warfare and Space (I2CEWS) Systems – our electronic warfare systems help warfighters rapidly detect, locate, monitor, and provide real-time analysis of the signal environment for improved situational awareness
Users can easily wear our advanced small-profile systems in the field. And with enhanced performance features for rapidly detecting, locating, monitoring, and analyzing signals of interest, warfighters can be confident that the right information will flow to the commanders who need it, when they need it. See how we are doing more with our dismounted technologies.
Proven Tactical Radars: The compact radars are software-defined, AESA (Active Electronically Scanned Array), configurable military radar platforms offering active protection, hostile fire detection, counter-UAV, all-threat air surveillance and 3D perimeter surveillance.
Extended Multi-Mission Hemispheric Radar (exMHR) – is a cutting-edge, ground-based, multi-mission radar. It improves active defense capabilities and situational awareness in real time to keep warfighters safe on the move.
See all of our products and systems at www.Leonardo DRS.com.
About Leonardo DRS
Leonardo DRS is a prime contractor, leading technology innovator and supplier of integrated products, services and support to military forces, intelligence agencies and defense contractors worldwide. We anticipate our customer's complex needs and produce ground-breaking, market-disruptive technologies to ensure mission success today and well into the future. Headquartered in Arlington, Virginia, Leonardo DRS is a wholly owned subsidiary of Leonardo S.p.A. Learn more about Leonardo DRS at www.LeonardoDRS.com