Daylight Solutions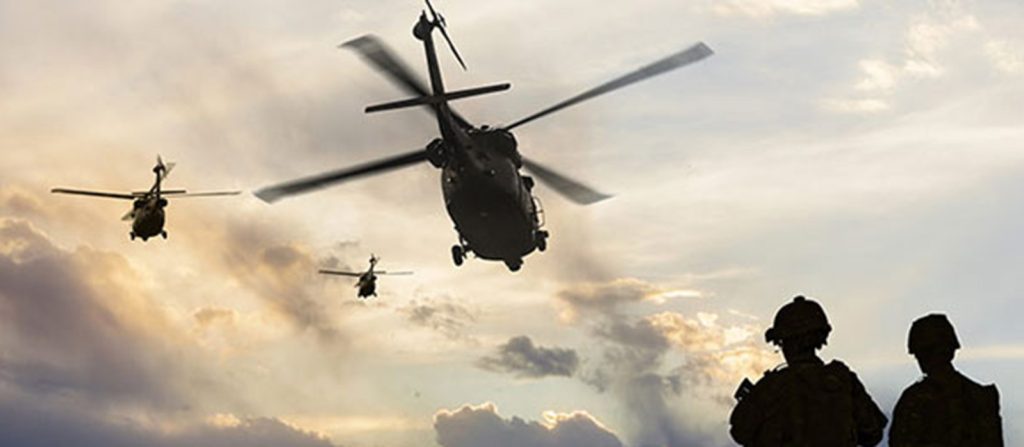 To Protect with Light
Mid-infrared laser light is providing game-changing solutions to molecular spectroscopy, detection, and imaging challenges in markets such as: Defense & Security; Life Sciences; Research; and Industrial Process Control.
As a mid-IR technology pioneer, our Daylight Solutions business unit has delivered more mid-IR and photonics systems for more applications world-wide than anyone else.
With a highly experienced team—and field-proven, best-in-class product performance—Daylight stands ready to help you shape your mid-IR and defense photonics applications.
Advanced Capabilities for the Warfighter: Infrared Countermeasures, Targeting & Pointing, Combat ID, Standoff Detection, Beacons, and Thermal Illumination
Enabling New Markets: Oil & Gas Process Analyzers, Pharmaceutical Analysis & Process Control, Green House Gas & Pollution Monitoring, Semiconductor Manufacturing, and Mid-Infrared Spectroscopy
Advanced Research & Enabling Clinical Applications: Cancer Research, Digital Pathology, Stem Cell Research, Proteomics, Liquid Chromatography Analysis, Precision Medicine, Hyperspectral Imaging, and Breath Diagnostics
Best in Class Laser Performance: Molecular Spectroscopy, Photo-Acoustic Spectroscopy (PAS), Nanoscale Imaging, Atmospheric Science, Standoff / Trace Detection, and Bio-Medical Research
LEADERSHIP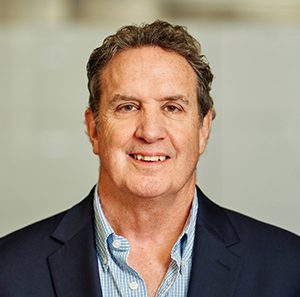 Timothy Day
Senior Vice President and General Manager,
Daylight Solutions
LOCATION
Leonardo DRS Daylight Solutions
16465 Via Esprillo
San Diego, CA 92128
Related Technologies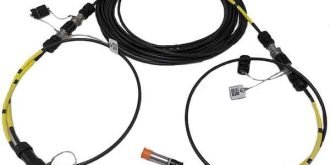 The FOCA products integrate mid-infrared fiber-optic cables with environmentally ruggedized packaging and connectors to …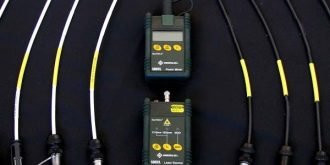 The Fiber Optic Cable Assembly (FOCA) Test Set is designed to verify optical continuity during laboratory, field …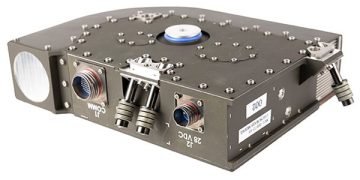 Based on our ground-breaking quantum cascade laser technology, these high-power laser systems …
Announcements
Contact Us
Leonardo DRS Daylight Solutions
16465 Via Esprillo
San Diego, CA 92128
+1 858 432 7500
For any further information