Provides combat support and tactical-wheeled vehicle operators with increased vision survivability and mobility.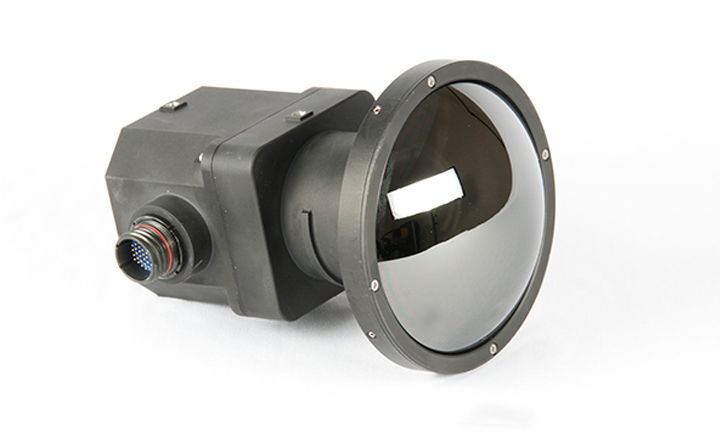 The Driver's Vision Enhancer UltraWide combines industry leading 640 x 480, 17 μm pixel pitch technology with Leonardo DRS' patented advanced absorber superstructure to provide greater sensitivity and superior image quality. Featuring a wide angle lens, the DVE UW outputs an image with a 114° x 98° field of view. This wide field of view provides the driver and crew with excellent close-in situational awareness and allows troops to deploy from combat vehicles decisively.
Measuring 6.3 x 4.8 x 4.5 inches and weighing less than 3 lbs., the DVE UW is lightweight, small, and very easy to configure and install. Its low power consumption, wide field of view and small weight make it ideal for ground vehicle applications with minimum, size, weight and power consumption requirements.
Related News
Contact
Steve Metzger
Electro-Optical & Infrared Systems
For any further information