Advancing the drive for more efficient, quieter, power-dense marine propulsion.
Kohler and Leonardo DRS, both cutting edge industry power system partners, offer advanced marine propulsion system configurations (including hybrid electric drives) to provide a more pleasurable experience for the customer while reducing environmental impact. Low-speed cruising under electric propulsion provides the quietest and most fuel-efficient operation while minimizing emissions to zero in port if an energy storage system is included.
Economic benefits are derived from load-leveling, peak-shaving, and spinning reserve functionality. With an energy storage solution, the generators can be smaller sized or fewer in number to handle the base load. The system can shave the peaks or level the load on the generators to reduce fuel consumption, emissions, wear and tear, and maintenance on the engines. Spinning reserves will improve propulsion response time and provide backup power. The main diesel engines can be used for high-speed transiting with regeneration functionality. The marine propulsion system will seamlessly shift between modes, based on the power and operating demands while providing the following benefits:
Maximized fuel economy, leading to lowest operating costs and maximum range
Silent operation under electric drive
Zero emissions under electric drive in port
Minimized stress on the propulsion components, leading to reduced maintenance and replacement costs
Increased redundancy in the propulsion system
Reduced generator acquisition costs
Combined engineering intellect of Kohler & Leonardo DRS
"TOPS" stands for Total Onboard Power Solutions and offers the OEM a wide selection of power generation, power conditioning, and power management & controls to handle all onboard power needs.
Marine Motors
PA44-625 AC PM Motor
The Leonardo DRS PA series Permanent Magnet (PM) motors are designed to maximize the benefits of PM technology with direct water cooling.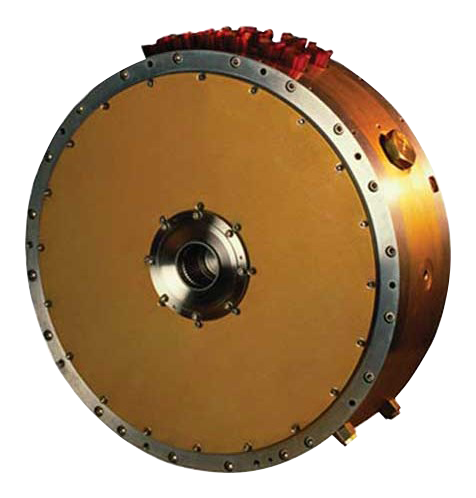 PA57-1000 AC PM Motor
Inherently more efficient, this PM motor is one of the most power dense motors available in industry today. At 750 pounds the PA57-1000 motor produces 1.3 horsepower per lb. at 4000 rpm.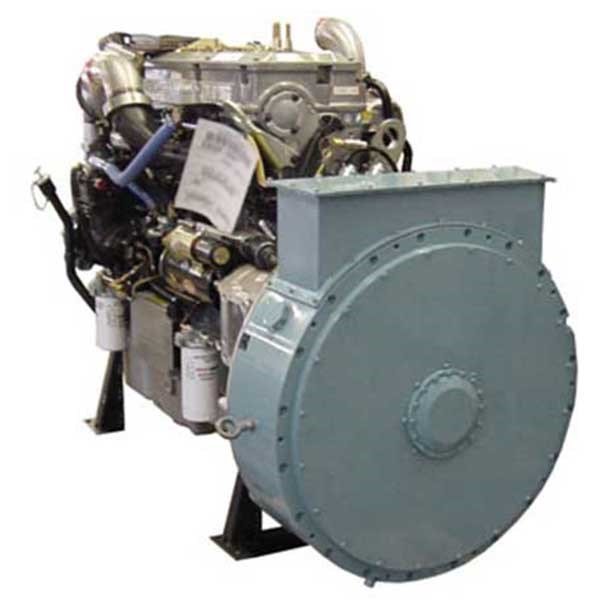 PR120-1600 AC Drilling Mud Pump Motor
The Leonardo DRS PR series Permanent Magnet (PM) motors are designed to maximize the benefits of a direct drive mud pump configuration.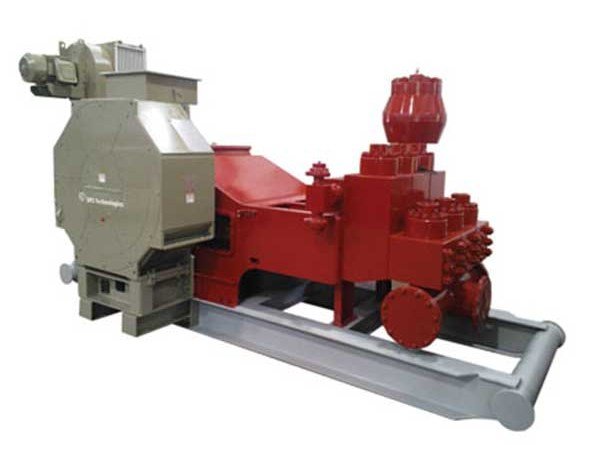 PR120-1150 AC Drilling Mud Pump Motor
Leonardo DRS power-dense permanent magnet systems are ideal for hybrid electric drive and integrated electric drive naval propulsion.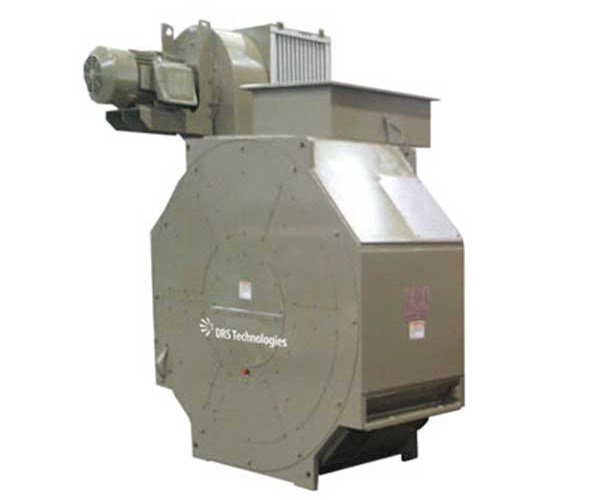 Related News
Contact
Clive Wilgress-Pipe
Naval Power Systems
For any further information