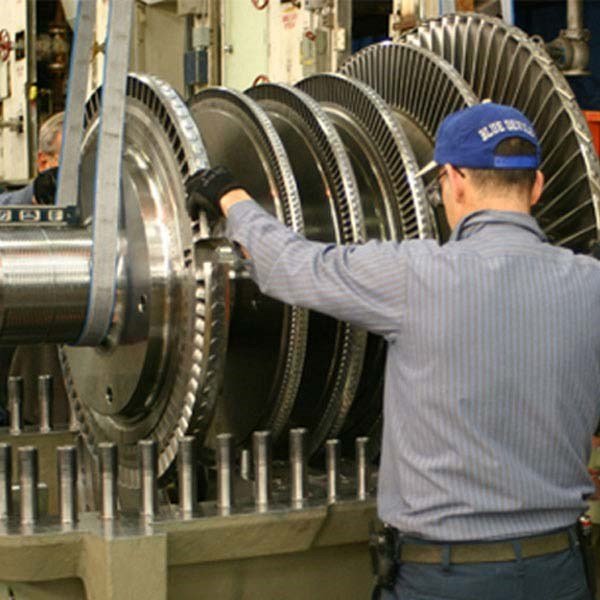 Solve Your Most Challenging Steam Turbine and Repair Problems
The Leonardo DRS steam turbine team supports commercial power producers, steam turbine OEMs, and the U.S. Navy by developing new turbine designs, as well as redesigning, manufacturing, and upgrading old equipment to meet today's efficiency and reliability standards.
In addition, Leonardo DRS offers on-site services including deployment supervision and specialty inspection services of critical operating equipment.
With a full array of engineering and design capabilities including computational fluid dynamics, rotor dynamics, acoustics, shock and vibrations analysis, and heat balance assessment, Leonardo DRS can solve any steam turbine issue you might encounter.
Related News
Contact
Clive Wilgress-Pipe
Director, Business Development Naval Power Systems
For any further information