Experience decades of proven performance.
We provide a wide range of drive offerings to our customers, such as 15HP VFD, 250HP VFD and High Frequency Drives.
With more than 60 years of experience in designing, building, and testing motor controller products, as well as cutting-edge development in variable frequency drives, Leonardo DRS can solve the most challenging programmatic and technical issues to deliver on-spec solutions.
This is all supported by a highly capable, military seasoned design engineering team deployed to support our customers.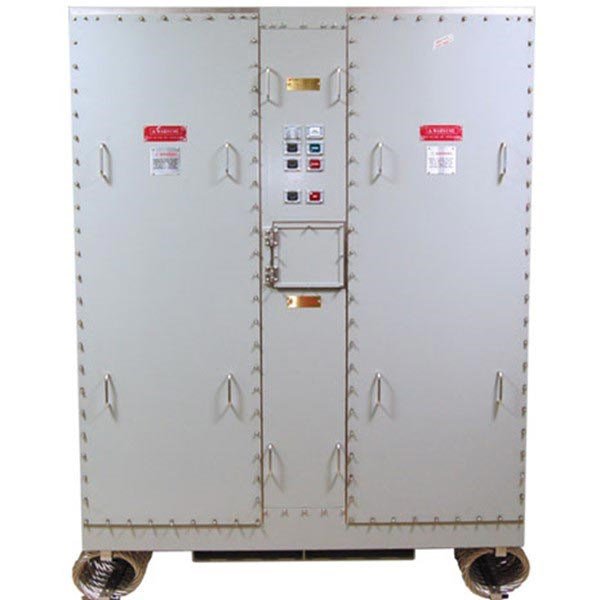 Related News
Contact
For any further information