Systems Engineering Center of Excellence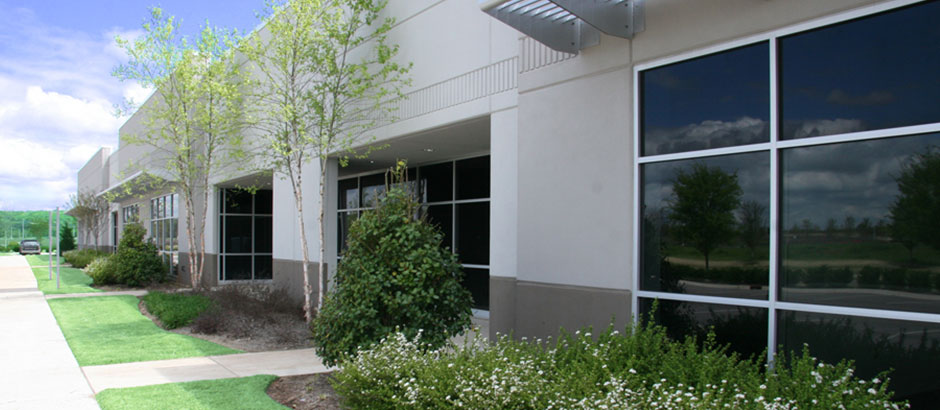 The Leonardo DRS Land Electronics line of business provides advanced components and systems to address critical gaps and needs in platform and network capabilities, as well as field and sustainment level diagnostic tools.
Our newly constructed 131,500-square foot facility, located in the heart of aerospace & defense technology-rich Huntsville Alabama, includes a 24,000-square foot vehicle integration building and stands ready to serve.
We are capable of designing, developing, and implementing sophisticated electrical, electromechanical and electronic systems, subsystems, and assemblies for both Department of Defense and commercial industry applications.
Capabilities at This Locations
Related News
Contact Us
Leonardo DRS Land Electronics
7200 Redstone Gateway SW
Huntsville, AL 35808-2002
[email protected]
+1 256 895 2000
For any further information