DRS RADA Technologies
Tactical Radars for the Maneuver Force
DRS RADA Technologies' compact tactical radars are software-defined, AESA (Active Electronically Scanned Array), configurable military radar platforms. They offer protection for a wide range of operational missions, which can be executed either separately or time-interleaved at an unparalleled price-performance ratio. We offer radar systems for active protection, hostile fire detection, counter-UAV, all-threat air surveillance and 3D perimeter surveillance.
DRS RADA Technologies tactical radars have a variety of installations and applications: fixed or deployable/maneuverable, on-the-move onboard tactical land vehicles or aboard littoral combat and patrol ships.
DRS RADA Technologies is AS9100D certified.
LEADERSHIP: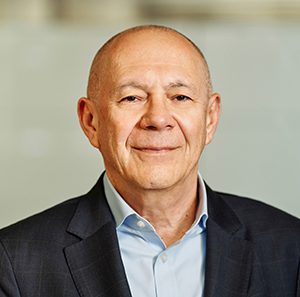 Dov Sella
Senior Vice President and General Manager,
DRS RADA Technologies
LOCATIONS:
Israel – DRS RADA Technologies has 3 locations in Israel: Netanya, Beersheba, and Beit Shean.
United States – The U.S. operations for DRS RADA Technologies is based in Germantown, MD.
News
Contact Us
For any further information